About us
In 2006 in Lebanon, Line Concept was born from a passion for the extraordinary and a vision for all that is dynamic and groundbreaking.
The mission is not only to redefine space… it is to re-envision it… beyond labels of functional and aesthetic.
It is a story of connection… objects and concepts coming to life as characters interact and evolve within a space, be it residential, commercial or merely recreational.
Read more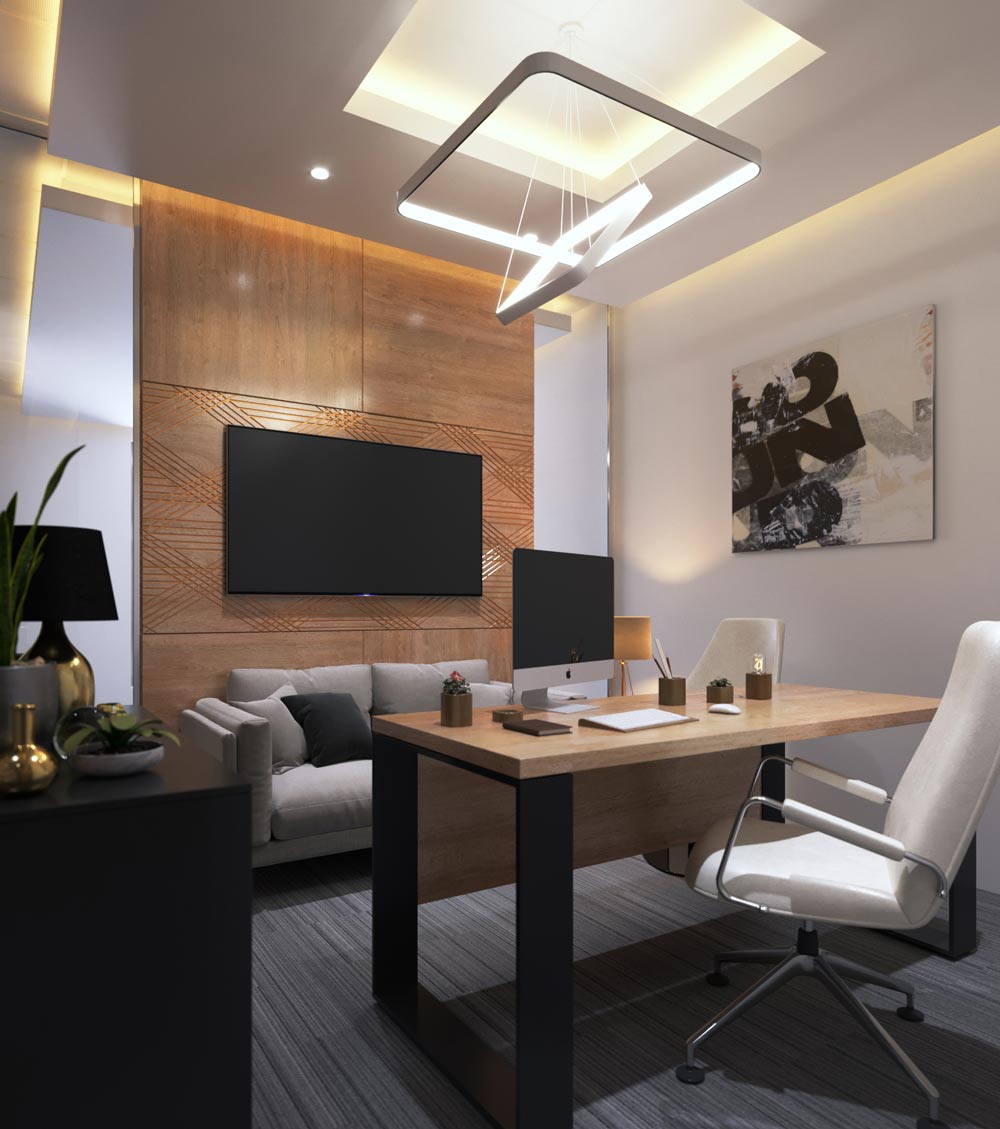 Project Types
Private Residence
Commercial