About us
"When the purpose is perfection, there is no room for losses in translation. A vision conceived should be a vision realized." –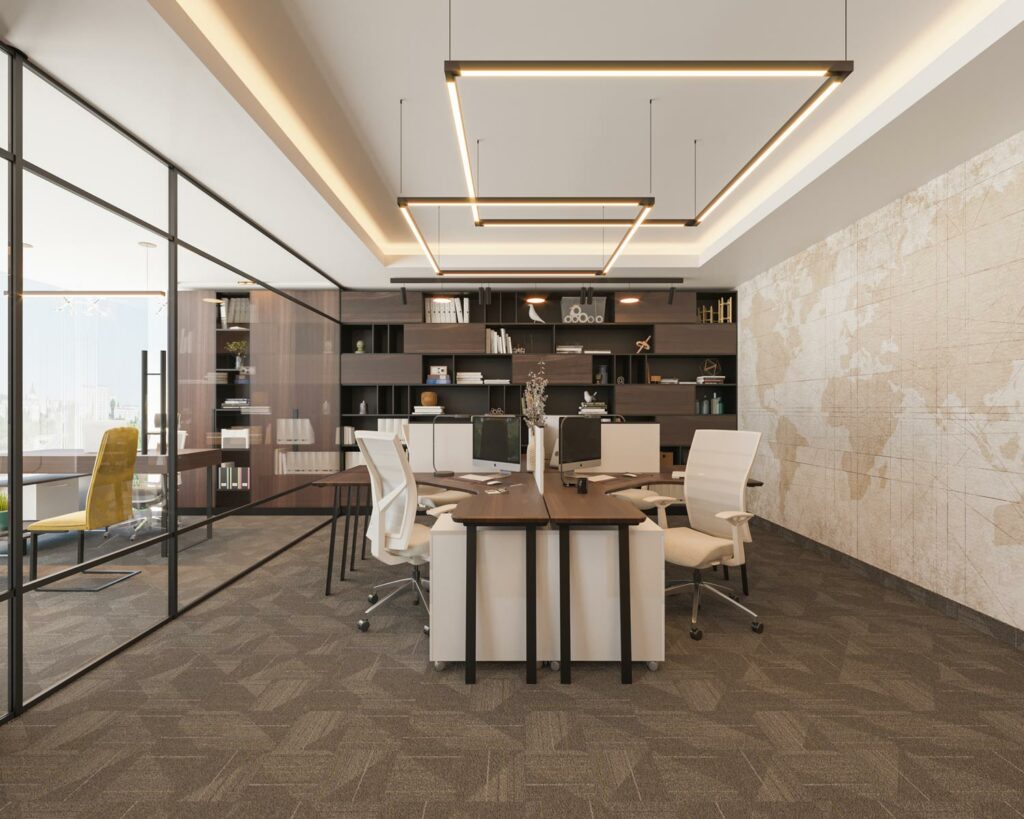 Line Concept came to be in 2006 as an architectural and interior design firm embodying love for the unusual, for breaking the norms, for defying and resetting standards.
The mission is not only to redefine space… it is to re-envision it… beyond labels of functional and aesthetic.
It is a story of connection… objects and concepts coming to life as characters interact and evolve within a space, be it residential, commercial or merely recreational.
Boasting an ever-growing impressive portfolio, since its inception, Line Concept has expanded regionally and across the world, operating in Lebanon, Saudi Arabia, and the UAE, with solid ties and affiliates in Saudi Arabia, the UAE, Italy and the UK.
Projects span residential (villas, apartments, palaces), offices, and shops (restaurants, coffee shops, retail shops).